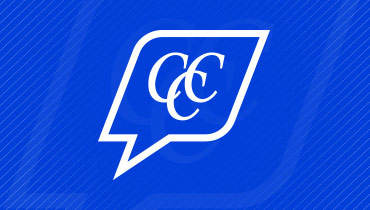 Notice Board
Be up-to-date with the latest announcement, notices, and upcoming activities of the College.
See Notice Board
APPLICATION PROCESS
Be a city scholar at CCC. Check the requirements and read through the application procedure.
Apply Now
CITY COLLEGE OF CALAMBA
City College of Calamba (CCC) is a public higher education institution in Laguna established in 2006 coinciding with the country's national hero, Jose Rizal's 145th birth anniversary. The institution was founded to provide low-cost and high-quality education to the underprivileged. It is also subsidized by the city government and offers free tuition.
City College of Calamba provides free and high quality education to the students of Calamba. It has opened a lot of opportunities and produced competent, conscientious, committed and compassionate global professionals. Some students are already losing hope in their chances to finish their education, but City College of Calamba was there to help financially challenged but deserving students. Additionally, the institution helps students become resilient and overcome any obstacles that may arise.
CCC values
competence
commitment
character
among its graduates.