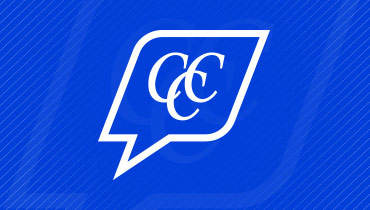 Notice Board
Be up-to-date with the latest announcement, notices, and upcoming activities of the College.
See Notice Board
APPLICATION PROCESS
Be a city scholar at CCC. Check the requirements and read through the application procedure.
Apply Now
CITY COLLEGE OF CALAMBA
City College of Calamba (CCC) is a public higher education institution in Laguna established in 2006 coinciding with the country's national hero, Jose Rizal's 145th birth anniversary. The institution was founded to provide low-cost and high-quality education to the underprivileged. It is also subsidized by the city government and offers free tuition.
CCC values
competence
commitment
character
among its graduates.
Collegiate Departments
Know more about the various departments of the College and the programs offered by each department.
DASTE

Department of Arts, Sciences, and Teacher Education

DASTE offers Bachelor in Elementary Education and Bachelor in Secondary Education major English, Mathematics, or Science.

Read More About DASTE
DBA

Department of Business and Accountancy

DBA offers Bachelor of Science in Accountancy and Bachelor of Science in Accounting Information System.



Read More About DBA
DCI

Department of Computing and Informatics

DCE offers Bachelor of Science in Computer Science and Bachelor of Science in Information Technology.



Read More About DCI